Direct Selling Innovation Made Simple.
Connect your Multinational Business to the New World of Social Commerce with the JoTLive™ Shopping Platform
From Direct Selling Startup to Enterprise
Jenkon, the most Globally Trusted Innovator you will
NEVER outgrow…
Providing an unprecedented five decades of service stability to the international marketplace.
You deserve a technology partner who is committed to your long-term success. Since 1978, Jenkon has been globally recognized as delivering state-of-the-art user experiences for Customers, Affiliates, Influencers, and Independent Representatives worldwide. See why you can rely on Jenkon to empower your unique innovation initiatives.
The JoT™ Ecosystem has everything your stakeholders need to be successful. Each product in the JoT Platform is powerful on its own, and even more dominant when used together.
Your Success is Our Success
Jenkon's customers include some of the largest direct sellers in the world who have built their ventures on the complete JoT suite of products. These industry giants came to Jenkon after trying other solutions – both inside and outside the direct selling industry. 
The results? Jenkon has become the migration and transition experts, enjoying decades long relationships with clients who have earned us international awards on multiple continents for solutions and support. Jenkon is proud to empower Independent Representatives and Affiliate Marketers in more than 100 countries.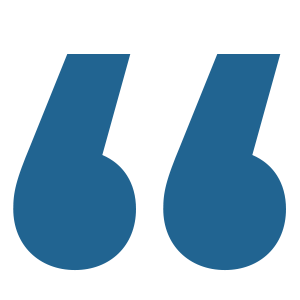 "Over the past 10 years, Jenkon's ongoing development of the software has been significant! Being a fast-growing Latin American company, we have many special requirements that are unique to us and continue to evolve. Jenkon embraces the complexity and culture of our business and works beside us to meet new business challenges head-on and create solutions effectively."
Schedule your free discovery conversation today
We listen and learn about your unique business requirements
Together, we design a concise and cost-effective action plan
Copyright © 2023 | Jenkon Enterprise | All Rights Reserved
Copyright © 2023 | Jenkon Enterprise | All Rights Reserved